Steve doesn't exist in isolation and could not do what he does without THE TEAM.
Team Members
Geoff Semon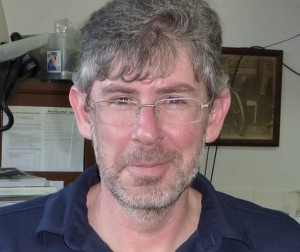 Geoff and wife Marian have ridden on every continent except Africa and Antarctica and own 10 bikes between them.  Road bikes, track bikes, mtb's, touring bikes and two tandems.  He is a pastry cook by trade, an electronics nut by training and a bike mechanic by choice.  Geoff mans the workshop except for when he is called to duty overseas wiring up communications for international conferences and talk fests.  Geoff is a coffee nazi of the first order and one of his stipulations in working here is that he had to be able to bring his own coffee machine.
He also won a sprint championship at the last National Penny Farthing Championships!  Modestly Geoff says this was because he had the longest legs which meant he was riding the bike with the largest wheel and hence, the highest gear.
Margaret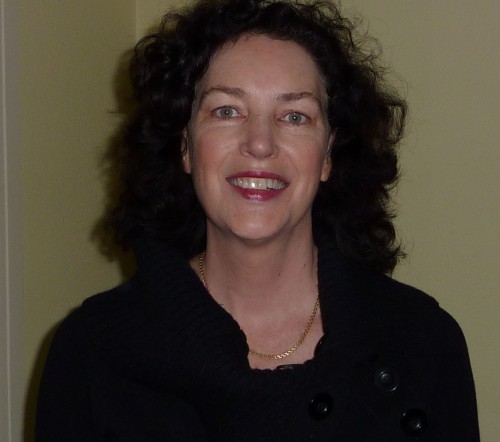 In a word; IRREPLACEABLE.  Manager, organiser, motivator, puts up with Steve.  Does it all.
KLF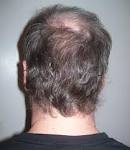 KLF is our Saturday guy and has worked for us on and off since he was 16.  He is camera shy as you can see from the pic above. He is married with 3 children and  has the most eclectic work history we've heard of.  After completing a degree in Sports Science and Human Movement, KLF has only had four full time jobs. Child minder, trainee F18 pilot, postman and now a senior post in an undisclosed profession.
---
Honorary Team Members
Mike Foster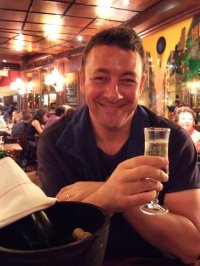 A semi-retired, big-shot advertising exec, Mike has ridden in Europe, North America, Asia and Australia.  He has been a source of wise counsel, humour and (real) beer.  It is not his fault that we have not always acted on his sage advice, though we have always listened to his beer recommendations. The pic above is Mike's idea of a cycling photo. His rationale is that it was taken in a bar in the evening after an ascent of Mont Ventoux.
Jason Warner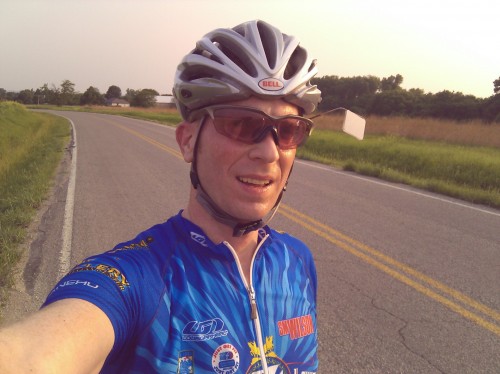 Keen cyclist Jason lives in Belleville, Illinois, works in IT and rides a custom Seven.  He is husband to Bonnie and father to River and Willow.  Jason is also a good friend to animals and would like you to visit this site.  This website wouldn't exist without Jason. Thanks mate.
Paul Kelly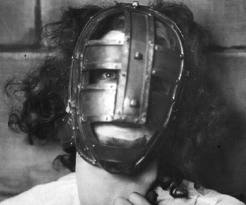 Paul is a long-time neighbour, friend and supporter. Much of what we do would not have been possible without Paul. If you look in the Past Newsletters section of Publications, you will see that Paul, who used to format our newsletter, liked to amuse himself by cutting and pasting Steve's head onto various other people and objects.  This is payback. If he sends us a decent pic, we might consider using it.
Lincoln Robinson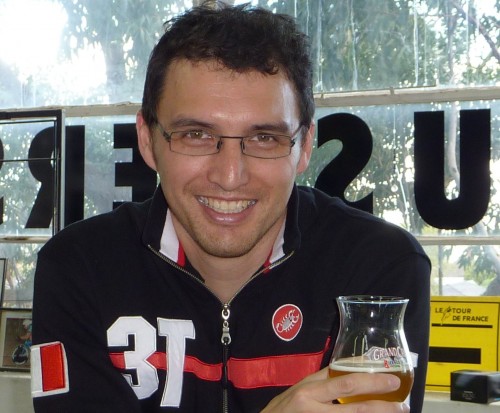 Steve is an IT fraud.  From the outside looking in, people assume that he knows what he's doing with computers.  It only looks that way.   Lincoln is the man who gets him out of trouble when he stuffs up or something self destructs. He's also a serious Mtb and road rider and enjoys quality beer. The pic above is of Lincoln in training.
Andrew Price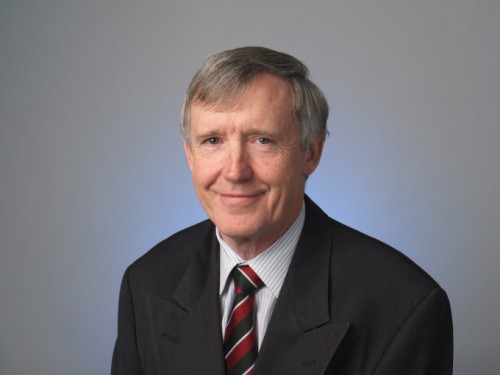 Andrew is a competent cyclist but not great at gear or beer selection.  He considers most cycling problems can be solved by buying another bike; and then leaving it here until he gains enough courage to tell Mrs. Price about it.  Our sometime adviser on legal matters and a long term supporter, Andrew has won many bell laps with his Premature Acceleration problem. He's not a good judge of a sprint but his movie recommendations are generally okay.
John Bosevski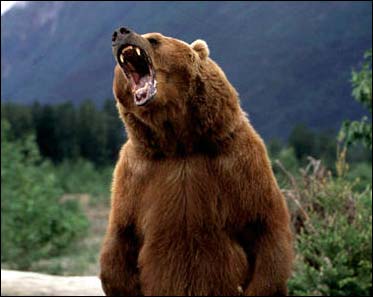 John is a tool maker and frame builder who owns and operates a bike oriented engineering shop making a wide variety of chain rings and tools that are sold all over the globe.  He also makes specialist low volume stuff for us.  Lennard Zinn claims to be the Worlds Tallest Framebuilder and at 1.97m / 6'6″ and 79kg / 175 lbs he may be.  John claims to be the World's Largest Framebuilder and at 1.95m /6'5″ and 150kg / 330lbs I'm not going to argue with him.  The photo above doesn't do John justice.  He shaves a bit closer than the photo suggests and his canine teeth are a bit shorter, at least when the moon isn't full.  Until he provides us with a decent pic of himself, this is about as close as we can find.  Postscript:  John has seen the pic above and after careful consideration, feels it is a bears a closer resemblance to reality than anything a camera is capable of……………………………so it stays.