TOBY JONES PARTNERS WITH BOB'S BIKES, HAMILTON.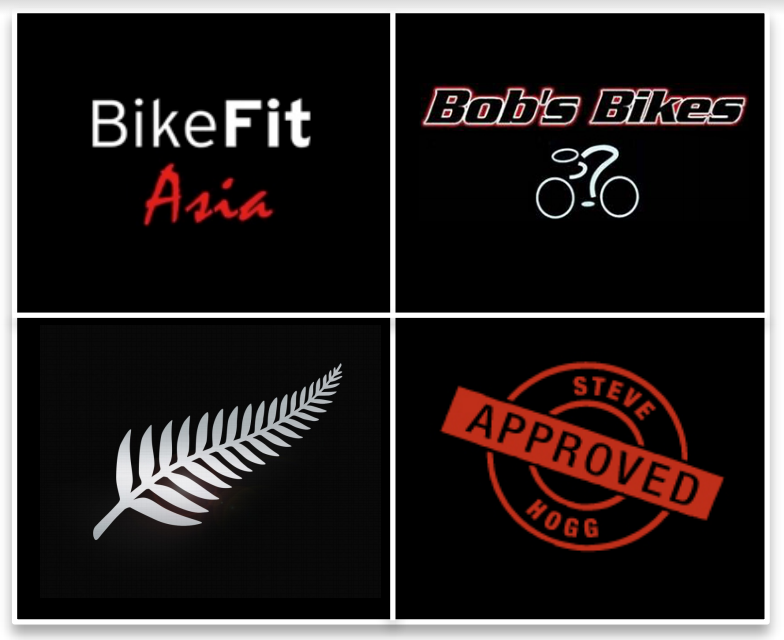 Exciting news for Kiwi cyclists and triathletes, Toby of BikeFit Asia will be touching down in NZ later this month to partner with Bob's Bikes, Hamilton.

Toby's knowledge and expertise offers Kiwi cyclists and triathletes a unique and individual bike fitting experience that is like no other in your great country.

Toby will be instore at Bob's Bikes: 29th September – 2nd October

There are a limited number of appointments available with Toby so get in quick to secure yours.

Bookings are by appointment only

Note: Often, more specific answers to your questions can be found in the Comments below or in the eBooks section and FAQ page.

To learn more about bike fit products offered by Steve, click here.


Do you have a bike fit success story? Please go here to share.

Thank you for reading, return to the Blog page here or please comment below.

Comments are closed for most posts not part of the subscription blog. If you have a question or comment, Prime members can use the Prime Q&A.