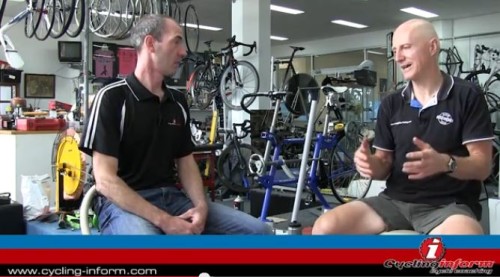 Check out this great interview with Steve from David Heatley at Cycling-Inform:

http://www.cycling-inform.com/interview-bike-fitting-expert-steve-hogg/

Note: Often, more specific answers to your questions can be found in the Comments below or in the eBooks section and FAQ page.

To learn more about bike fit products offered by Steve, click here.


Do you have a bike fit success story? Please go here to share.

Thank you for reading, return to the Blog page here or please comment below.

Comments are closed for most posts not part of the subscription blog. If you have a question or comment, Prime members can use the Prime Q&A.