Our work shop is fully equipped and our staff are vastly experienced. Steve has been working on all things bike related for more than 40 years and has been a neutral service wheel builder for Mavic Service Corse. Geoff has been wielding the tools for 30 years. All our wheels have a 12-month guarantee on the quality of our wheel building.
We strive to do our job well and to be transparent in our dealings. If there is any doubt about expenditure on a job in progress, we will contact you before proceeding further.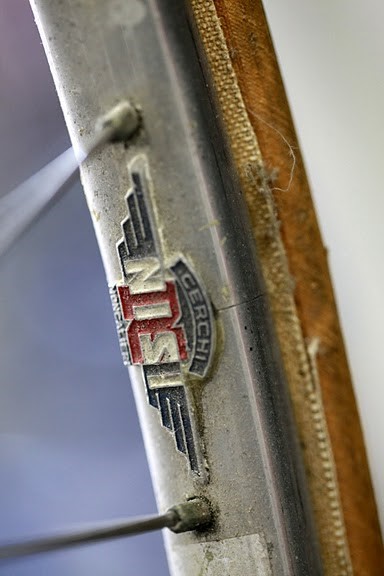 Wheelbuilding
Build
$95 per wheel for conventional rims plus the cost of the spokes of your choice.
$125 per wheel for rims without holes in the rim bed. (Rims of this type need a small steel screw inserted into the spoke nipples which are then dropped into the valve hole and then a magnet is used to drag each nipple around the rim to the appropriate hole. This is time consuming.)
True
Wheels in good condition are trued thoroughly for $25 each.
Wheels in poor condition are charged on time at an hourly rate of $75. You will be advised if your wheel is in poor condition at the time the wheel is brought in.